At Maxine's Palace we can accommodate the most extravagant of parties.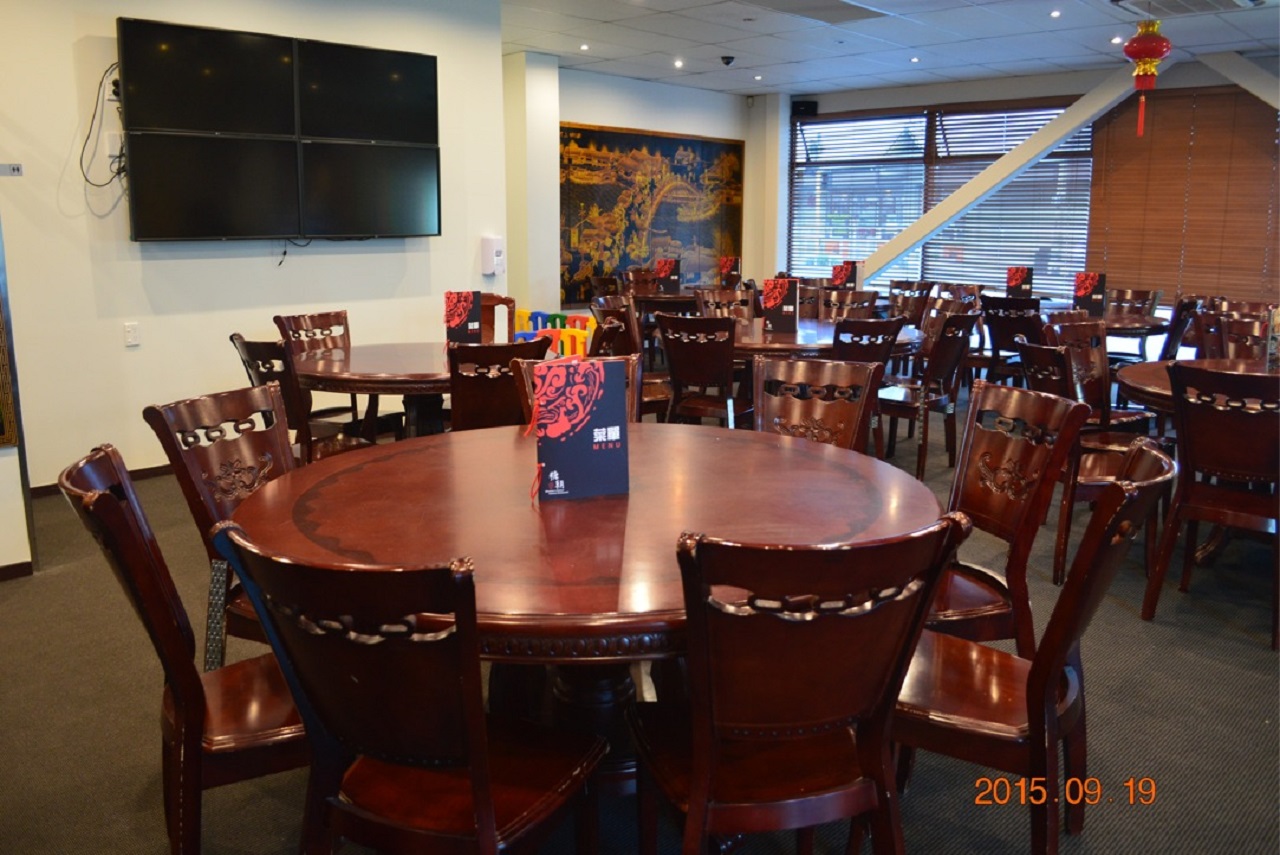 We pride ourselves in catering for a range of different events, from entertaining corporate clients to fabulous wedding receptions.
Our dinning room can seat up to 130 at one time. This includes two private dinning areas for up to 25 people.
Maxine's Palace can make your special day a memorable one with our vast experience in functions. Whether you wish to design your own menu or choose from our huge selection of pre-designed menus, our professional team will be delighted to meet your requirements.